You've got this.
Daughterhood is a community of people supporting each other in the challenges, realities, and joys of caregiving through connection, support, and education.
Subscribe to our Newsletter
JOIN A CIRCLE
We are the "place to go" for peer support, resources, and a community of caregivers who talk openly and share experiences. We are not a traditional support group. Our collective voice builds confidence, creates awareness, and generates action.
Let's work together to make Daughterhood easier for each other.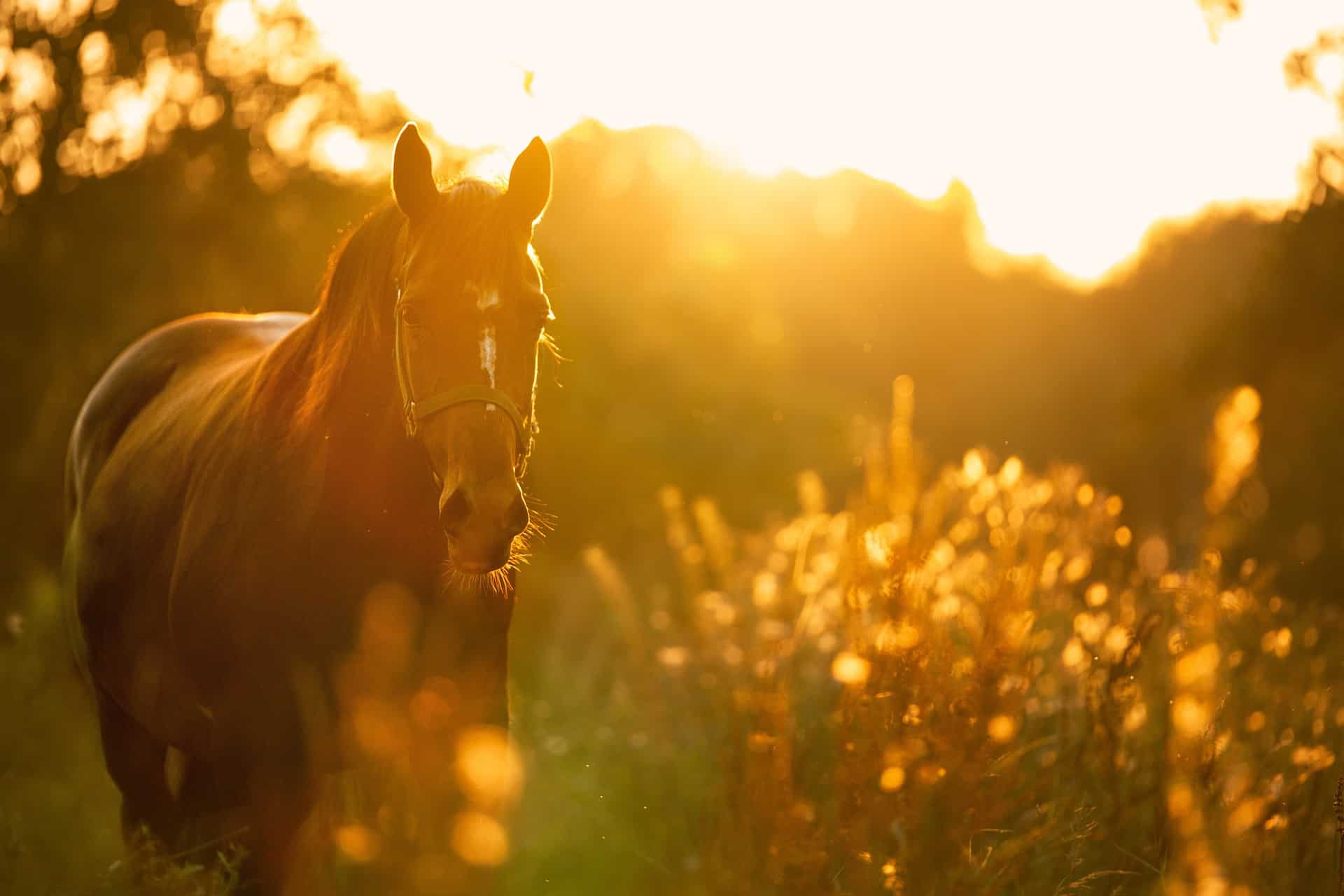 Three years ago, my father and I rode horses together for miles and miles of trails at a Florida state park. Two weeks after that, the world shut down and two years later, he died. His dying was my first very close-up experience with serious illness and death. If...